What IS Racery?
Our goal is to inspire people to MOVE every day. Through real races on virtual routes, we provide motivation and camaraderie for friends, small businesses, charities and corporate wellness programs. Build a team race among your colleagues or run a route solo to keep track of your miles. Kick-off a fundraiser for your favorite charity to spread the love (and money). Each virtual race takes on a life of its own, strengthening relationships and keeping people... yup that's right... MOVING. Whatever your goal, we're here to help keep you on track and motivate you to move forward.
Racery is the brainchild of a team of people who love to run. With an office in Durham, NC and one in Budapest, Hungary, the team at Racery wanted to create a way to tie our love of running into a virtual race format. That's how this awesome idea was born. Our racer community is strong and supportive. And we're growing. Welcome to Racery!
Meet the team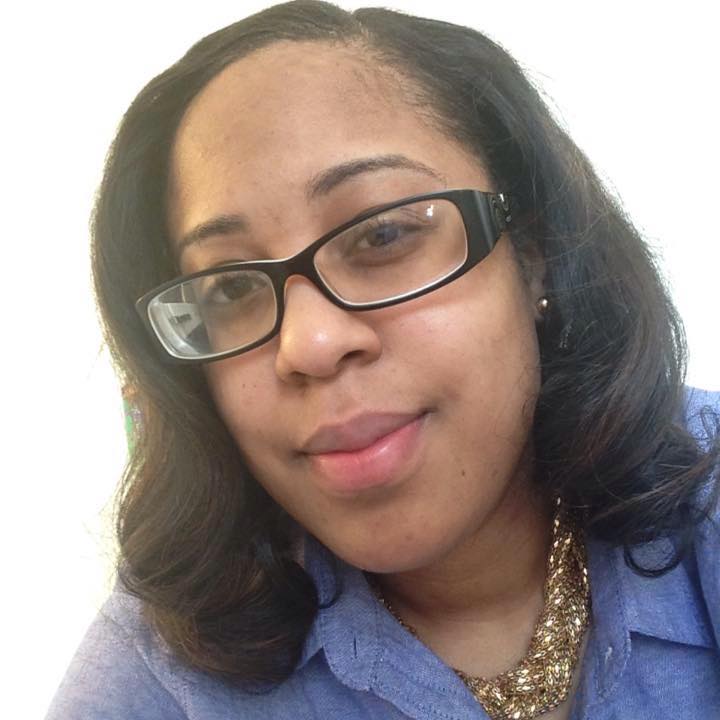 Christina Hill
If Christina was a punctuation mark, she would be a semicolon, symbolizing a continuation of two things whose interdependency she wishes to establish. As a member of the project management team, Christina links similar and mind-blowing Racery ideas into an established project and plan of action. On any given day, you can find Christina involved in a local hoop session, maxing out in the weight room, or brewing up music on her drumset and keyboard. Christina strives to make sure the Racery experience is a great one by handling racer-requested features!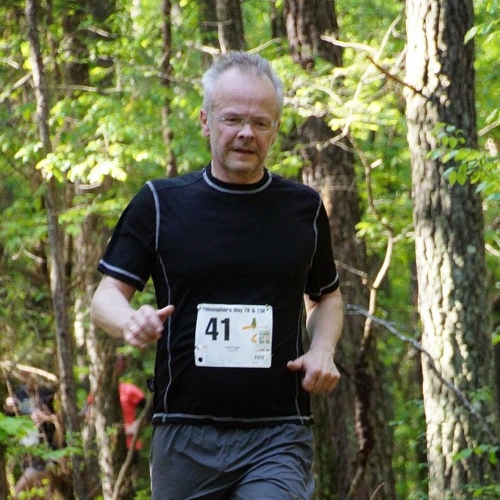 Henry Copeland
Compacted into a single punctuation mark, Henry might be a hyphen — connecting words, skills, ideas and people. After working in Hungary as a journalist, he's been building web-gizmos since 1996 — SaaS websites for French newspapers, DIY ad networks for bloggers, ginormous ad campaigns for movie studios, elegant analytics for Twitter. But none of that outshines Henry's giddy love for Racery, which welds together his fascinations with running and connecting people. Returning to his roots as a journalist, Henry profiles racers and race sponsors on Racery's blog — write him at henry@racery.com.
Jessica Siracusa
Jessica might not be a traditional punctuation mark, but you'd certainly find a good representation of her on your keyboard in the form of the Volume Up key. Whether she's head-banging to heavy metal or rocking out as a mom of two fabulous kids, Jessica's pace of life is always fully amplified! When she's not coordinating outreach opportunities and steering the sales team for Racery, you might find her kayaking with friends and family or enjoying lunch at Toast in Durham (It smells exactly like her Nana's kitchen!).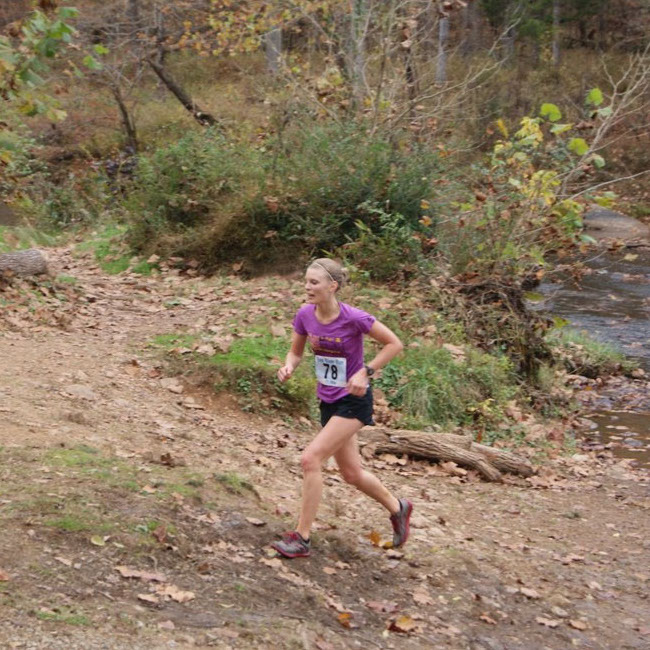 Kaley Credle
If Kaley was a punctuation mark, she'd be a bullet point, the essential element of a wonderfully organized list. She's been hooked on racing since the Naperville Noon Lions Turkey Trot 5K '98. Whether it was the thrill of competition, the joy of completing her goal, or the winning bib number for a combination CD and cassette player, we'll never know, but she hasn't looked back. Many miles later, Kaley leads the project management team in pushing team and racer-requested features forward.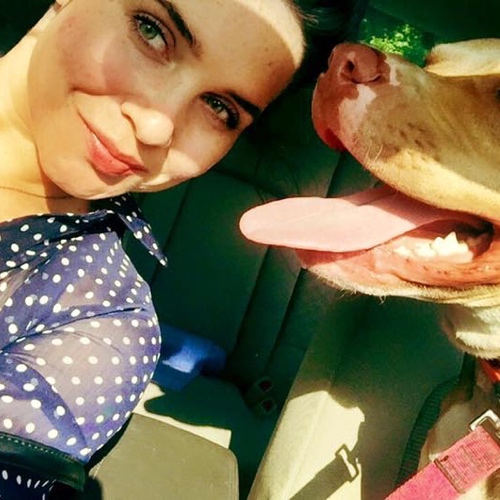 Kayla Moore
If Kayla was a punctuation mark she would be the Interrobang — basically a question mark superimposed on an exclamation point (sometimes appearing as ‽), representing a simultaneous question and exclamation. Have you talked to Kayla?! If so, this will make sense to you immediately. If you've had a problem submitting, broken our system (calling out some of our craziest running groups here,) had a question about your race, or a deep thought about life and reached out to us, you may have reached Kayla's inbox. She thinks of herself as that over-excitable friend that makes sure you reach your goals by whatever means possible — which usually means she bugs the crap out of the rest of the team until something gets done. Have a problem? A general inquiry? An existential life question? Don't be afraid to reach out to kayla@racery.com. Helping you is her thing.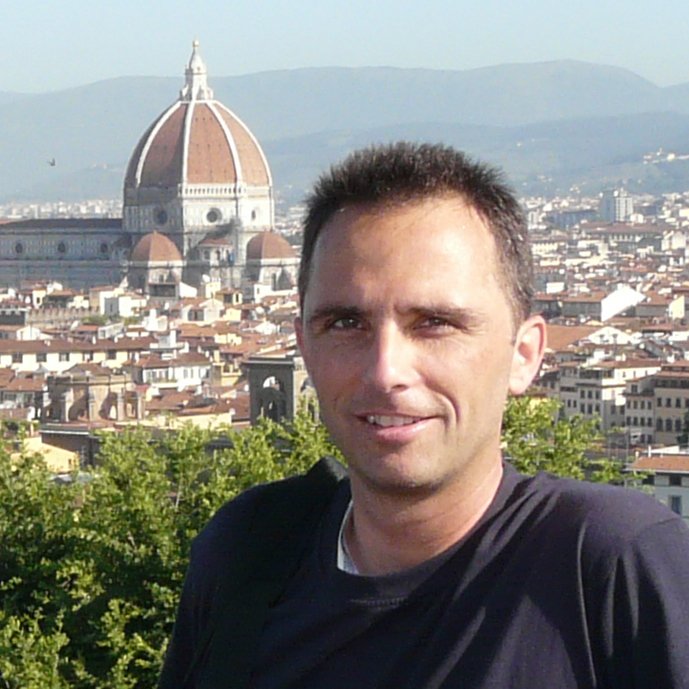 Kristof Strobl
If Kristof was a punctuation mark he would be the Asterisk, which is commonly used as a wildcard character in computer science. He likes the challenges he faces in keeping the Racery servers running fast, reliably and efficiently, but - as a true asterisk - he is also ready to solve any problem that comes around, the more difficult the better.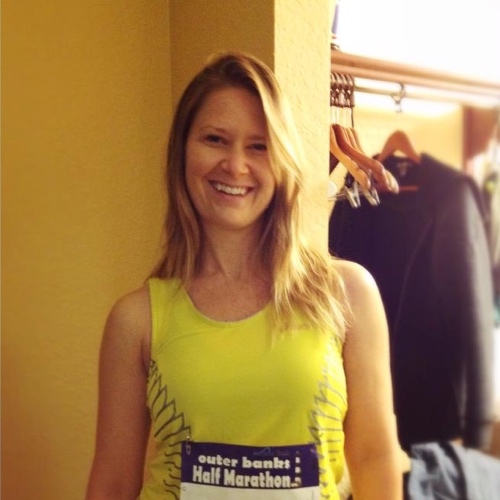 Lesley Linton
If Lesley was a punctuation mark she would be a curly brace. Both an opening brace and an ending brace are needed for balance. Who doesn't love balance?! And also, she thinks they just look cool, but that's her design and advertising side coming out! Born and raised in the beautiful mountains of West Virginia, Lesley has been active since she was put on the back of a horse at age 5. After relocating to North Carolina for a new marketing opportunity, she has been helping people connect to the local food scene, investigating new breweries and in general just loving life.

Besides Kayla, Lesley will be answering your questions, keeping you running, and throwing out motivating facts (like how to avoid the Blerch — that's the Oatmeal if you haven't read it, go do it!) Get in touch with her at lesley@racery.com.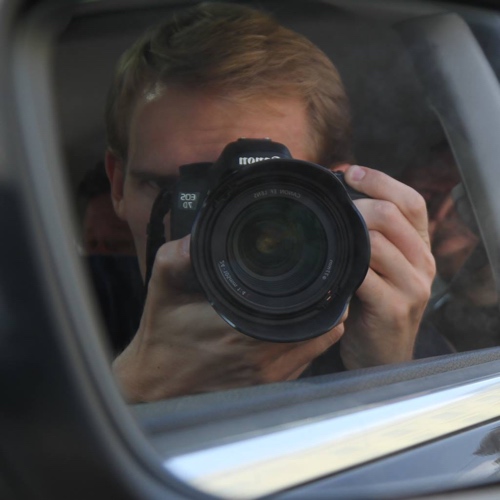 Martin Tóth
¶. Pilcrow. Paragraph mark. Early writing systems had zero punctuation, no lowercase letter shapes, one had to read out loud to realize where to pause, breathe and stop. Pilcrow was one of the first punctuation marks to be used, inserted between shapeless paragraphs, shaping text's final form. Eventually, starting with the invention of mechanized printing, having to save ink for other letters, it was replaced by whitespace, by nothing. ¶ That was and is Martin's job. Making shapeless ideas into an organized codebase of Racery. Being a web developer has become more than a job for him, creating new things on the web for past decade. And as Pilcrow has, Martin's effort is to disappear from your experience, so you don't need to see the rough cogs of "printing mill machinery" in background, only the smooth result that Racery strives to be.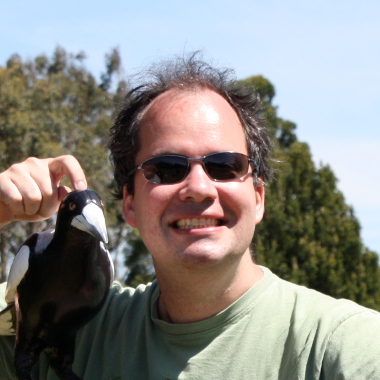 Tamas Decsi
Tamas as a punctuation mark would probably be the ivy leaf (❧). With a rainforest at his doorstep his favourite activity is trekking in nature, where he gathers his thoughts and learns wisdom through exploring nature's patterns. As a long standing member of the Racery developer team he keeps shaping the code base to meet the ever changing demands of the seasons, making sure this organic growth also retains a solid structure at its core.
Vika Pinter
Vika's punctuation mark is an em dash (thats' the longest of the three types of dashes!). Being one of the most versatile punctuation marks there is, depending on context, the em dash can take place of commas, parentheses or colons and in each case for a slightly different effect. Similarly, Vika's diverse background prior to joining Racery in a multitude of industries including residential construction, industrial supply chain, music management and graphic design, brings an interesting skills set to the Racery team and allows her to be versatile in her role growing Racery's footprint as part of the Sales Team.

Being an em dash helps Vika identify with customers by putting herself in their shoes and coming up with best ways for Racery to help meet the customer's goals. With her running days mostly over due to knee injury, Vika inserts her efforts into helping other individuals expand their love of running instead. If you're wondering why the weird name - she was born in the former Soviet Union in a country now known as Belarus.

Curious about how Racery can help your group or organization? Don't be afraid to ask her by emailing vika@racery.com.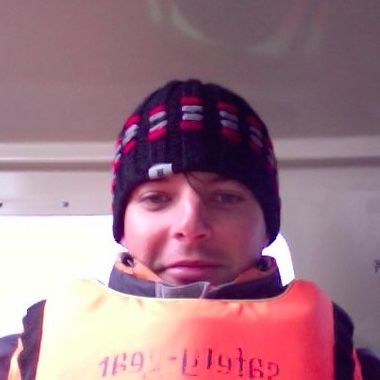 Zsolt Remenyi
In the movie of Letters Zsolt would be ZWSP (zero width space or UTF8 0xE2), a special character intended for invisible word separation and for line break control. Zsolt's role in Racery's code development is mostly invisible but ensures that parts of the system work together seamlessly and racers can enjoy a smoothly running (pun intended) service.

Zsolt started web development over ten years ago in the academic scene and a few years later he transferred to the for-profit business of online advertising and website hosting. Today Zsolt leads the team of engineers behind Racery.com. When not in the trenches he enjoys short runs around Budapest's beautiful Margareth Island, going on a bike ride with his older son and spending countless nights with hacking microcontrollers and embedded devices.